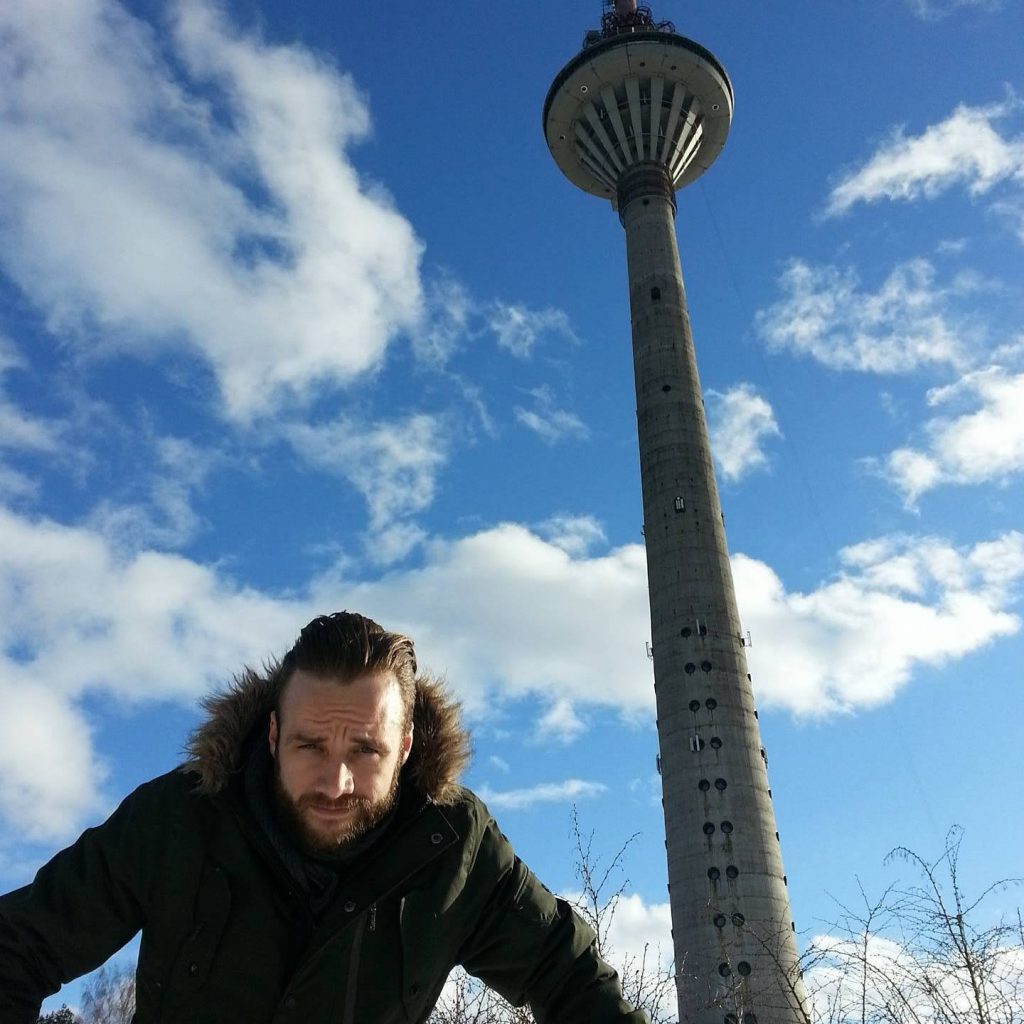 Greetings fellow travellers!
Is this your first visit to Tallinn?
Would like to uncover the secrets of this mystical city?
Need some more information first? Sure thing. Here are SIX reasons to join me on the 'Hidden Tallinn Free Walking Tour'
---
#1. Small groups, chosen by you
I organise tours by appointment only. When you e-mail Hidden Tallinn you will open up a direct line of communication with me.
Together we will organise a time and place to meet and you can bring along whoever you want.  I don't cram dozens of people into one time slot
Fancy a one-on-one tour? No problem!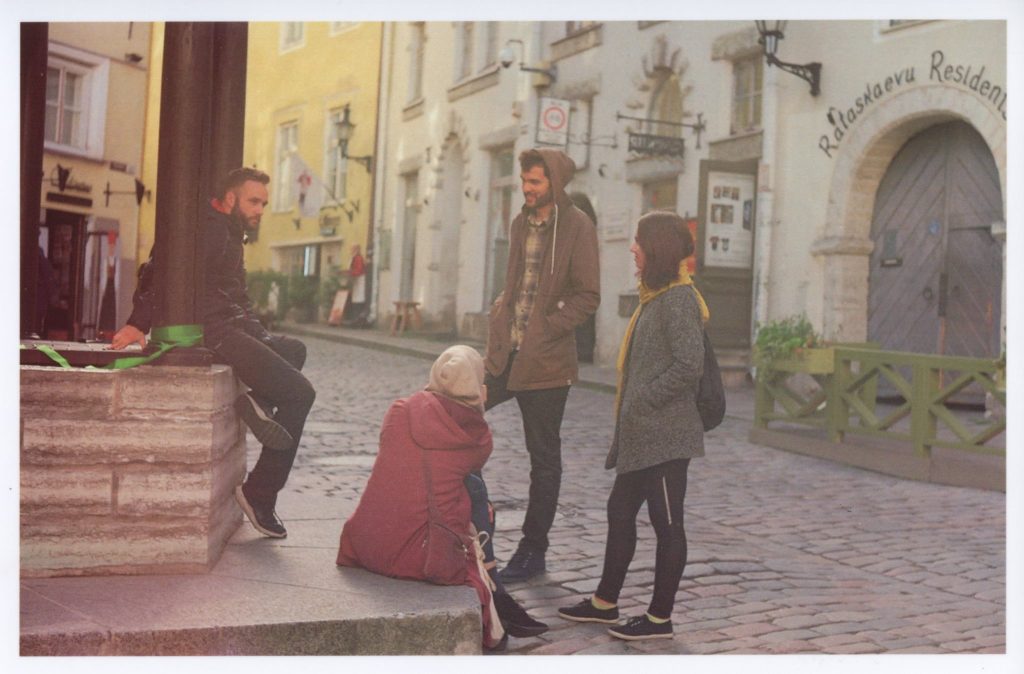 #2.Personalised, Conversational-Style
Hidden Tallinn is an independent travel blog: it's just me here!
By offering smaller, more personal tours I can keep them casual, relaxed and deliver a conversational-style. Think of it more like meeting up with a friend than a formal tour.
#3. Insider Knowledge
I have eight years of travel experience in Estonia.
In that time I have managed to immerse myself into the culture, gathering plenty of interesting stories and insider knowledge on the way.
I bet you didn't know that there's a Sean Connery statue hidden away in a secret corner of the Old Town?
---
#4. Ghost Stories

 
Tallinn is a haunted city. The Old Town is teeming with hidden myths, tales of executions and even some ghost sightings.
Hidden Tallinn has the most extensive list of Estonian Myths and Legends anywhere online.
Let me tell you a little story…
#5. Flexible Times (night time tours also available)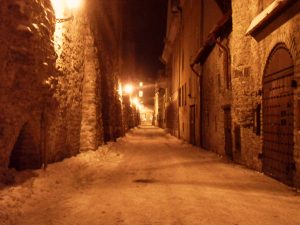 I am happy to meet at any time of the day… and I mean any time.
Early morning, afternoon, evening, even midnight if you wish (night-time tours are a lot of fun!)
Together, we will settle on a time that suits you.
#6. Price: €0!
Pay what you want! There will be no pressure from me whatsoever. If I was in this for the money, I would be working in a London office!
Even a few Euros to "buy me a coffee" would be a great contribution but if you're on a really tight budget, no problem. A simple "share" or testimonial would also be fantastic. Hey, even a "thank you" would make my day!
I gain value simply by showing people around and meeting my Hidden Tallinn readers.
---
Interested in a unique, personal, free walking tour of Tallinn? Send me an e-mail and let's organise this!