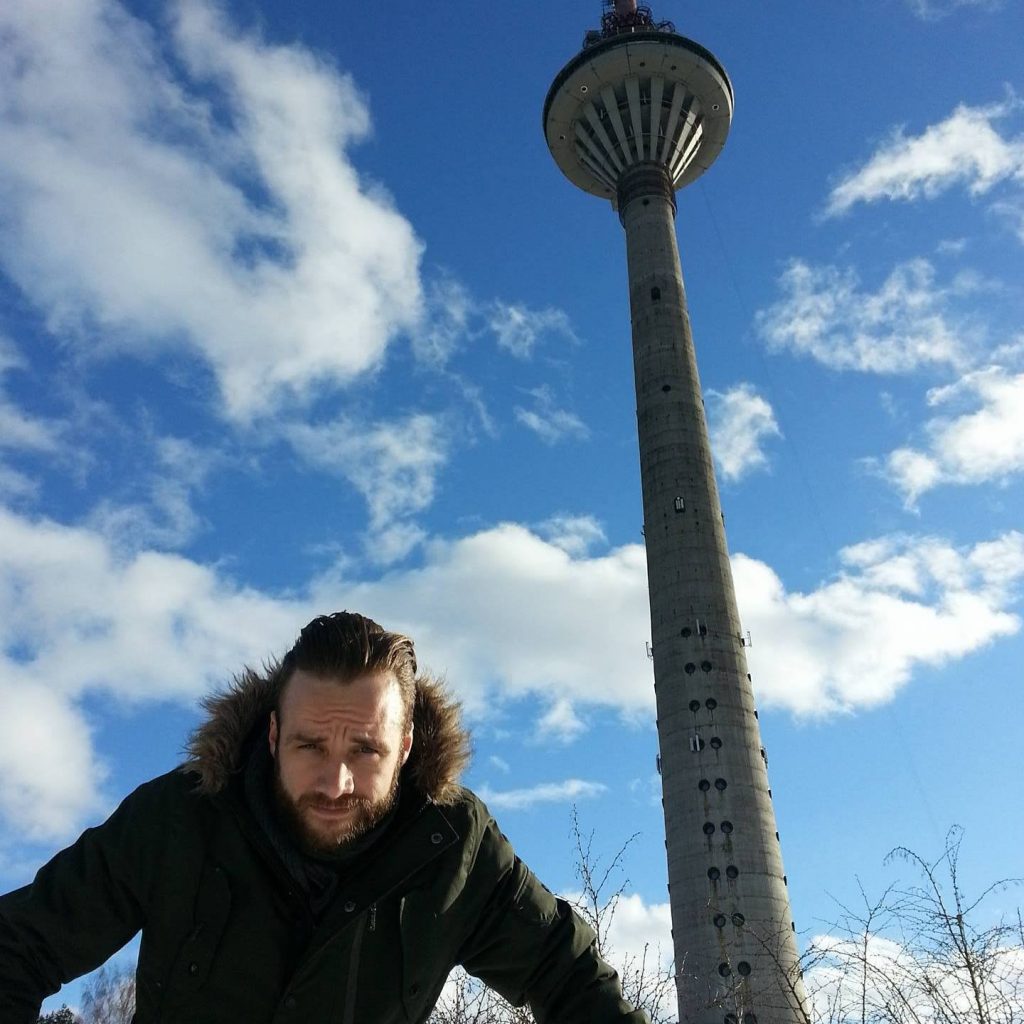 Greetings fellow travellers!
Is this your first visit to Tallinn? Are you sick of being part of a giant herd of tourists clumsily wandering through the Old Town, blocking alleyways and streets?
Would you like to join me on a small, personalised walking tour and uncover the secrets of this mystical city?
Need some more information first? Sure thing. Here are SIX reasons to join me on the 'Hidden Tallinn Walking Tour'
---
#1. Smaller groups see more secrets
I organise tours by appointment only. When you e-mail Hidden Tallinn you will open up a direct line of communication with me.
Together we will organise a time and place to meet and you can bring along whoever you want.  I don't cram dozens of people into one time slot.
Fancy a one-on-one tour? No problem!
#2. There is no script, every tour is unique
Hidden Tallinn is an independent travel blog: it's just me here!
By offering smaller, more personal tours I can keep them relaxed, conversational and tailored to your individual interests.
Think of it more like meeting up with a friend than a formal tour.
#3. I chose to become a local
I have been exploring, photographing and writing about Estonia for nine years!
When I first arrived here, I was captivated by this city. I began exploring on day one and I haven't stopped. I founded Hidden Tallinn because I wanted to help travellers explore the city and see it through my eyes.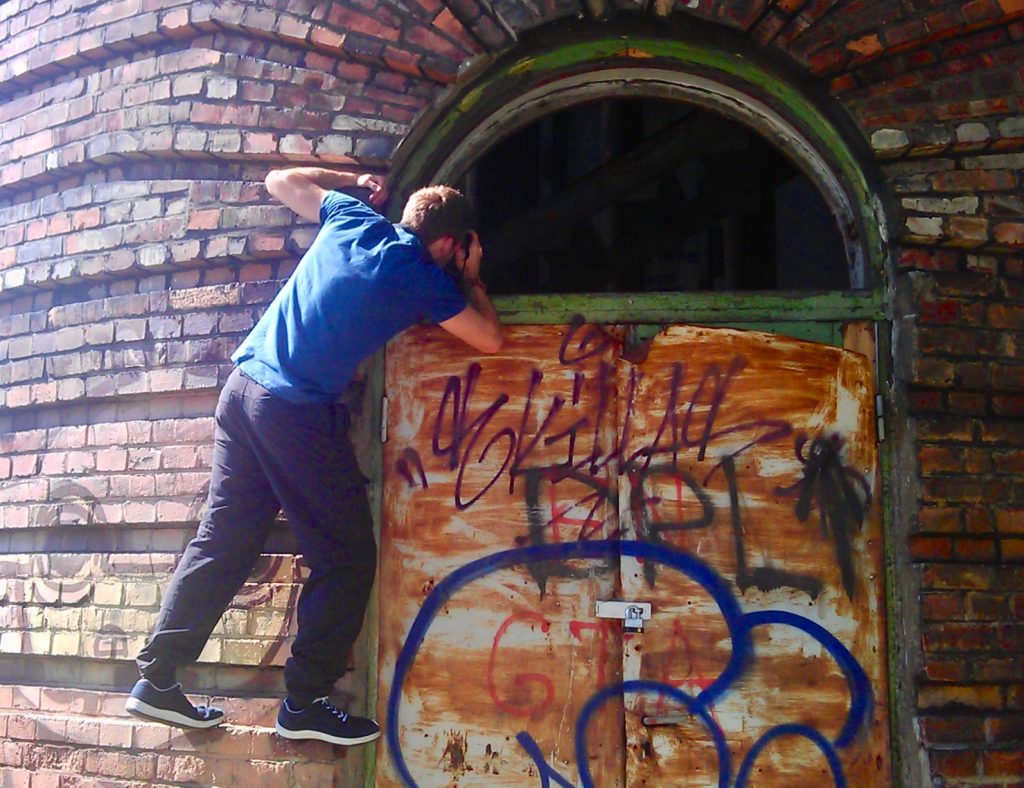 #4. Tallinn is a haunted city (do you really want to walk alone?)
Ghosts stalk the city at night. The Old Town is teeming with hidden myths, tales of executions and even some ghost sightings.
Hidden Tallinn already has the most extensive list of Estonian Myths and Legends anywhere online.
Welcome to Tallinn, let me tell you a little story…
#5. I don't live on a schedule
Early morning, afternoon, evening, even midnight if you wish (night-time tours are a lot of fun!)
Together, we will settle on a time that suits you.
#6. You decide the price!
Pay what you think it's worth. Tallinn is changing fast: many of her secrets are disappearing. My passion is to protect these stories by sharing them with fellow travellers. A small donation will enable me to keep doing this!
Private, tailor-made tours of the Old Town usually cost €20 per person, per hour (sometimes more!) I will not impose this on anyone. I think you should decide the value.
NOTE: If you are on a very tight budget, please get in touch anyway! I am a budget traveller myself, so I understand. I don't want money to get in the way of your enjoyment.
---
Ready to explore? Send me an email and let's organise this!