Would you like to meet me in person and discover the hidden corners of Tallinn? Join me on a private walking tour or grab a bicycle and let's explore the city together!
The Hidden Secrets of Tallinn Old Town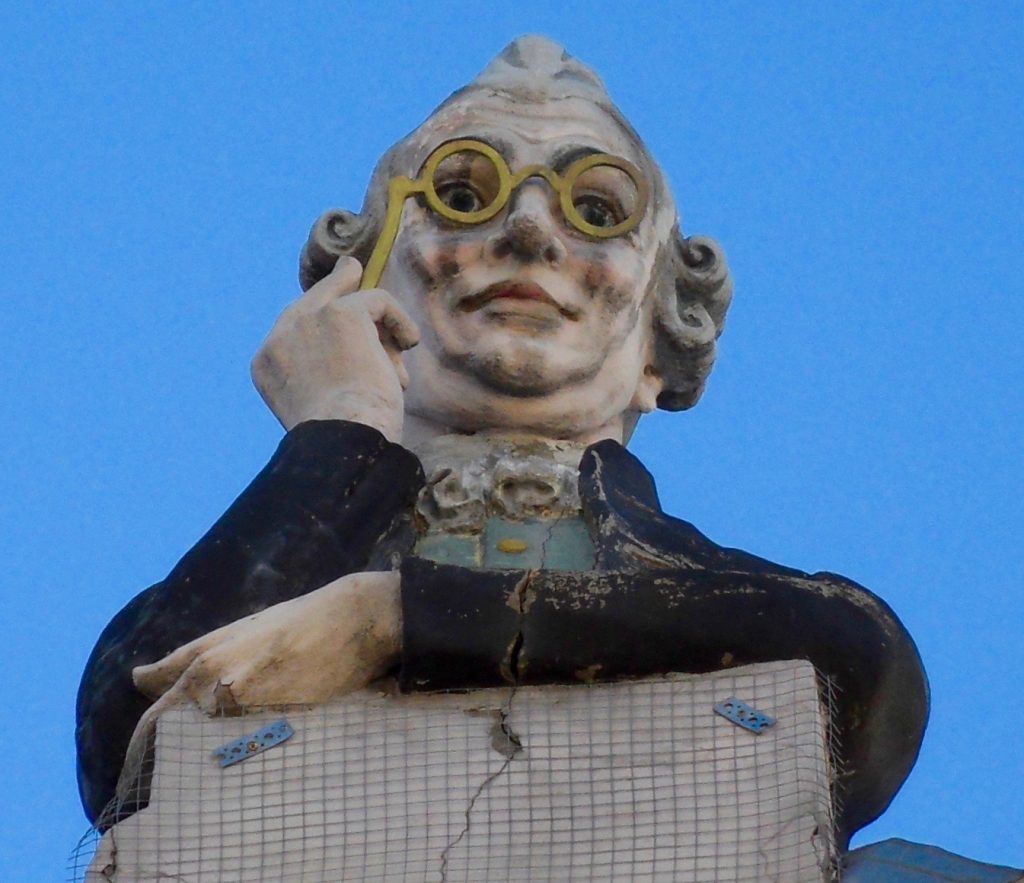 ______________________________
Abandoned Places, Soviet Stories and Hidden Neighbourhoods
Are you interested in a private walking tour? Click on the images above for more information or contact me directly to book a tour!
You can write to me using the contact form below or find me on Facebook .