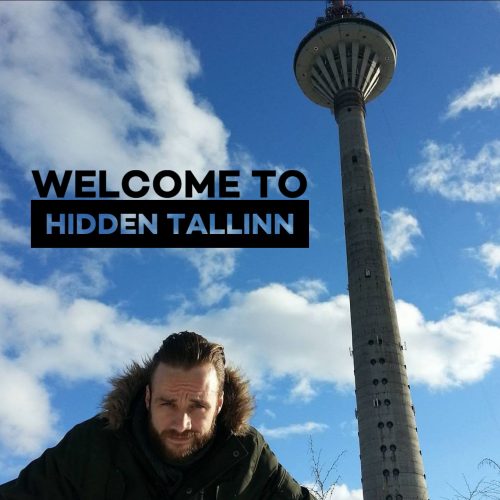 Tere, my name is Tom and I give alternative tours of Tallinn to like-minded travellers who want to delve beneath the surface and find the hidden corners of the city.
Hidden Tallinn started life in 2011 as a simple travel blog where I shared my early adventures in this fascinating city. Since then it has grown not only into a travel resource but a platform to document the changing face of 21st century Estonia and share stories before they are forgotten.
This is an independent travel blog, run by me; all the stories and recommendations are my own. There are no advertisers, no sponsored posts and no outside influences. These are the authentic words of a traveller who fell in love with Estonia and decided to tell the story.
Thank you for being here and supporting my work.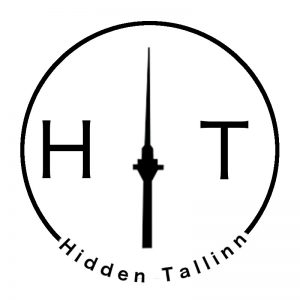 Useful links:
---
Photo Contributions
Most of the photos you see on this site were taken by me, but I must take a moment to thank some of the other photographic contributors to Hidden Tallinn: