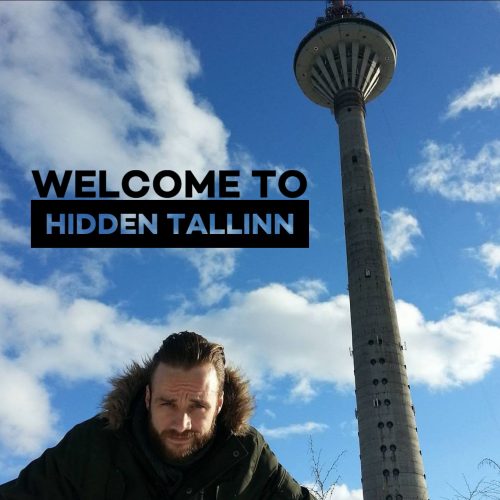 Hello! My name is Tom and I founded Hidden Tallinn in 2011.
What started out as a simple travel blog documenting my early adventures in this fascinating city has grown into a travel resource helping travellers discover a different side of Tallinn.
By embracing the lost art of story-telling I aim to bring you tales of…
---
This is an independent travel blog, run by me; all the photos, stories and recommendations are my own. There are no advertisers, no sponsored posts and no outside influences. These are the authentic words of a traveller who fell in love with Estonia and decided to tell the story.
Thank you for being here and thank you for supporting my work.
I made this website to share my passion with you.

Useful links: