The imposing abandoned structure of Patarei Prison, just a stones throw from the main harbour, serves as a stark reminder of the brutality of the Soviet regime and offers a tantalising glimpse into the grim nature of prison life in Estonia during the late twentieth century.
Originally built as a sea fortress in 1840, this formidable compound housed inmates right up until 2004 and has remained almost completely untouched since its closure in 2006. With dead plants still on the tables, beds still made and bars of soap decaying in the showers, this eerie, uncomfortable and dirty place remains one of the most ubiquitous remnants of Tallinn's dark past. Poignant, thought-provoking and utterly immersive.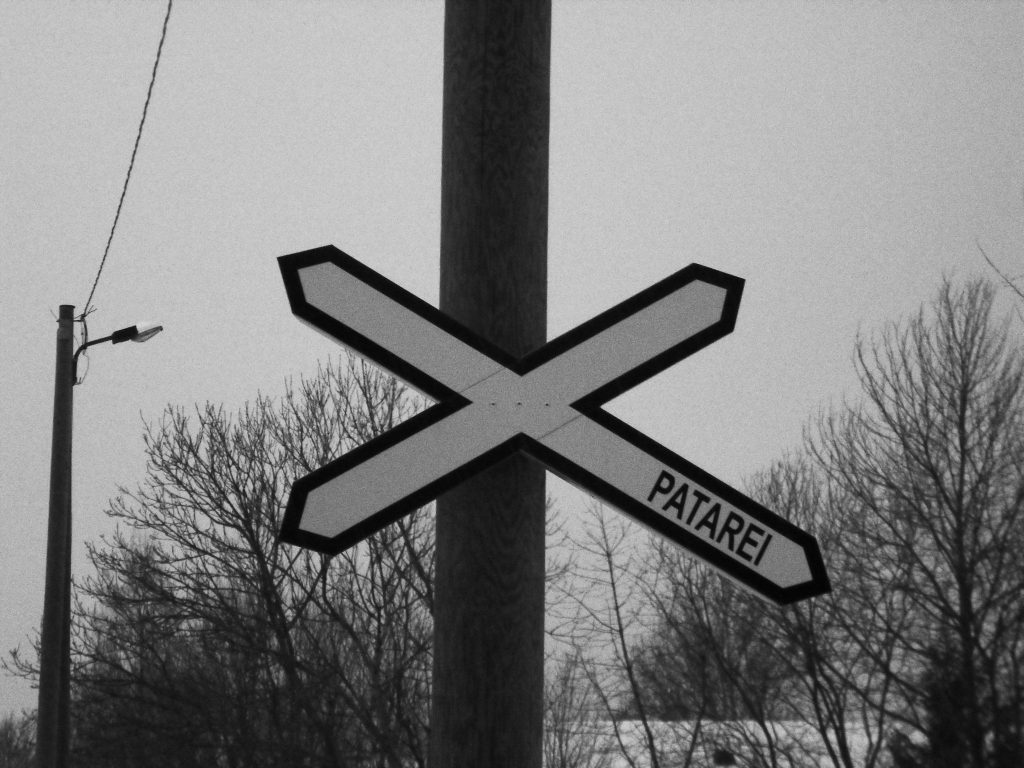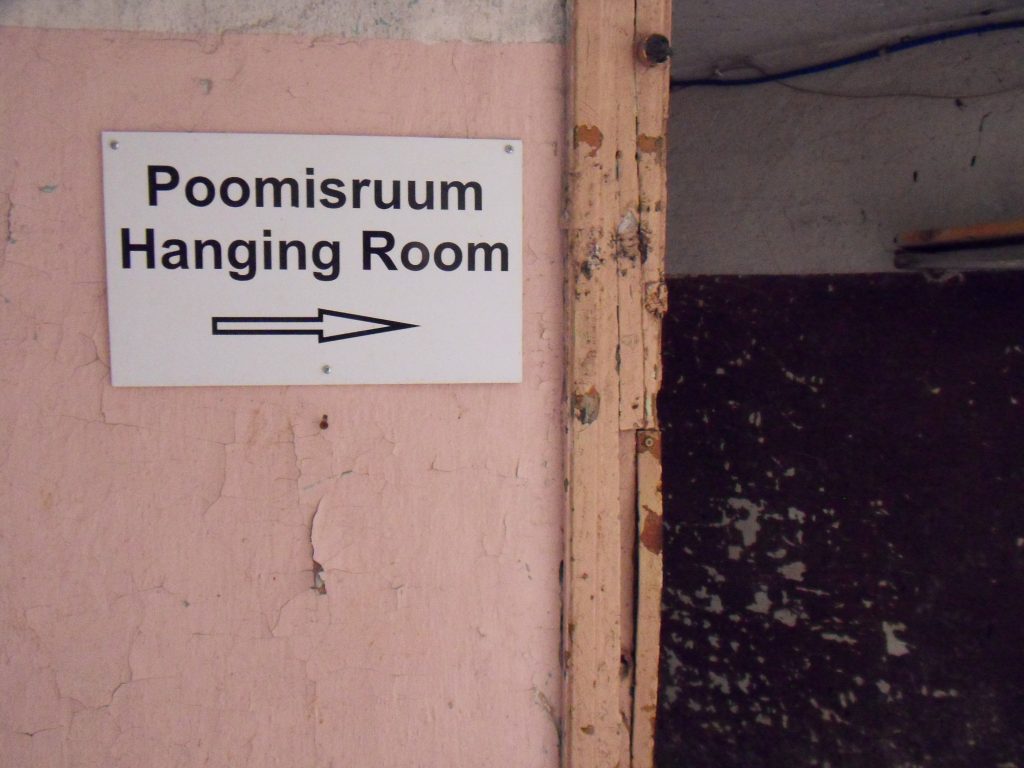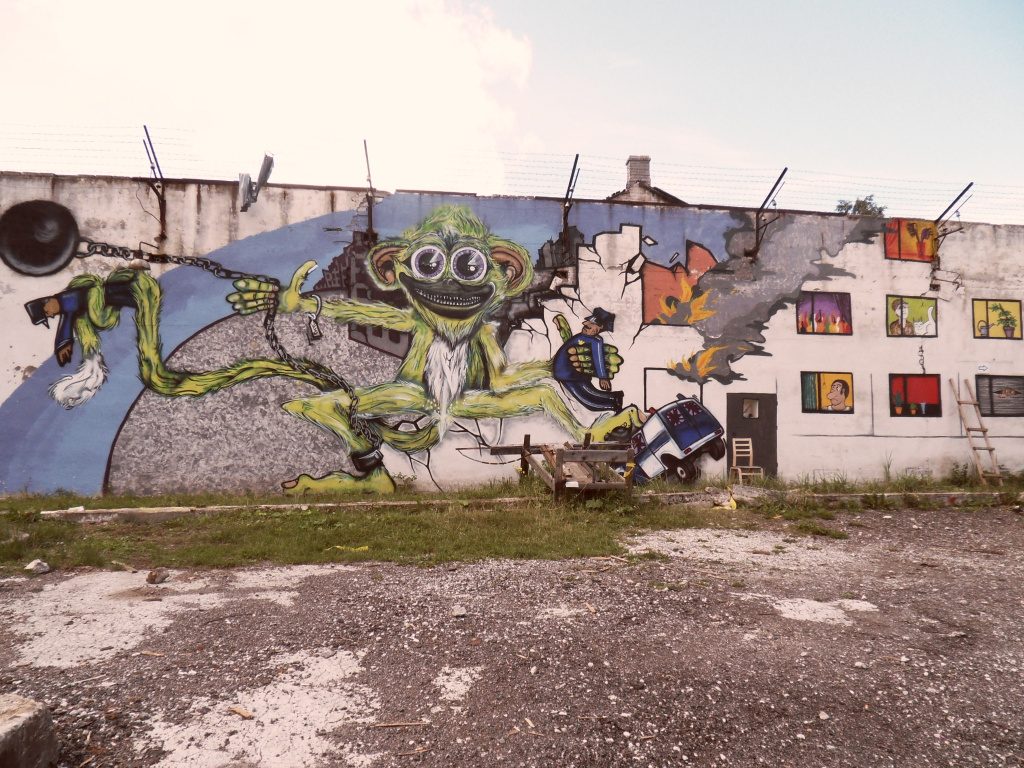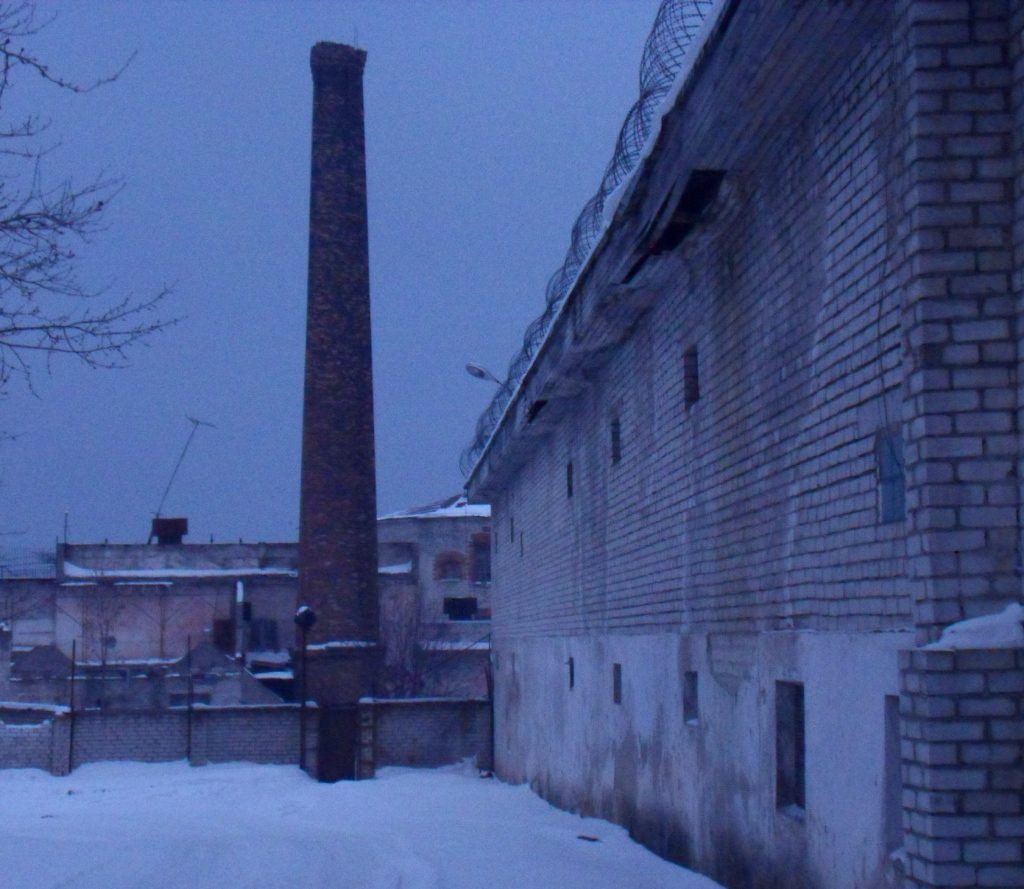 For some really great photos of Patarei Prison click here.